It's warming up here in Ontario, and while COVID has kept us more or less shut in at home, I'm still alive and safe and half-vaccinated. I hope everyone who's reading this is doing well!
It's been a long time since I've posted on here, and that's because there is actually a lot going on - unfortunately leaving me very little time for writing. But I'm working on what I feel is a very important series of blog posts; I am also working on some changes to this website, and a new book on nudism. More on those things soon.
In the meantime, I'm also changing the look of my existing book, How to Take Your Clothes Off. The fantastic art that Cleo from ToplessTopics did for me is now featured on the cover, and I am hoping to get more great work from her to help fill out the site's look and feel. Keep an eye out for that! And check out the cover design, which is coming soon to fine bookstores everywhere: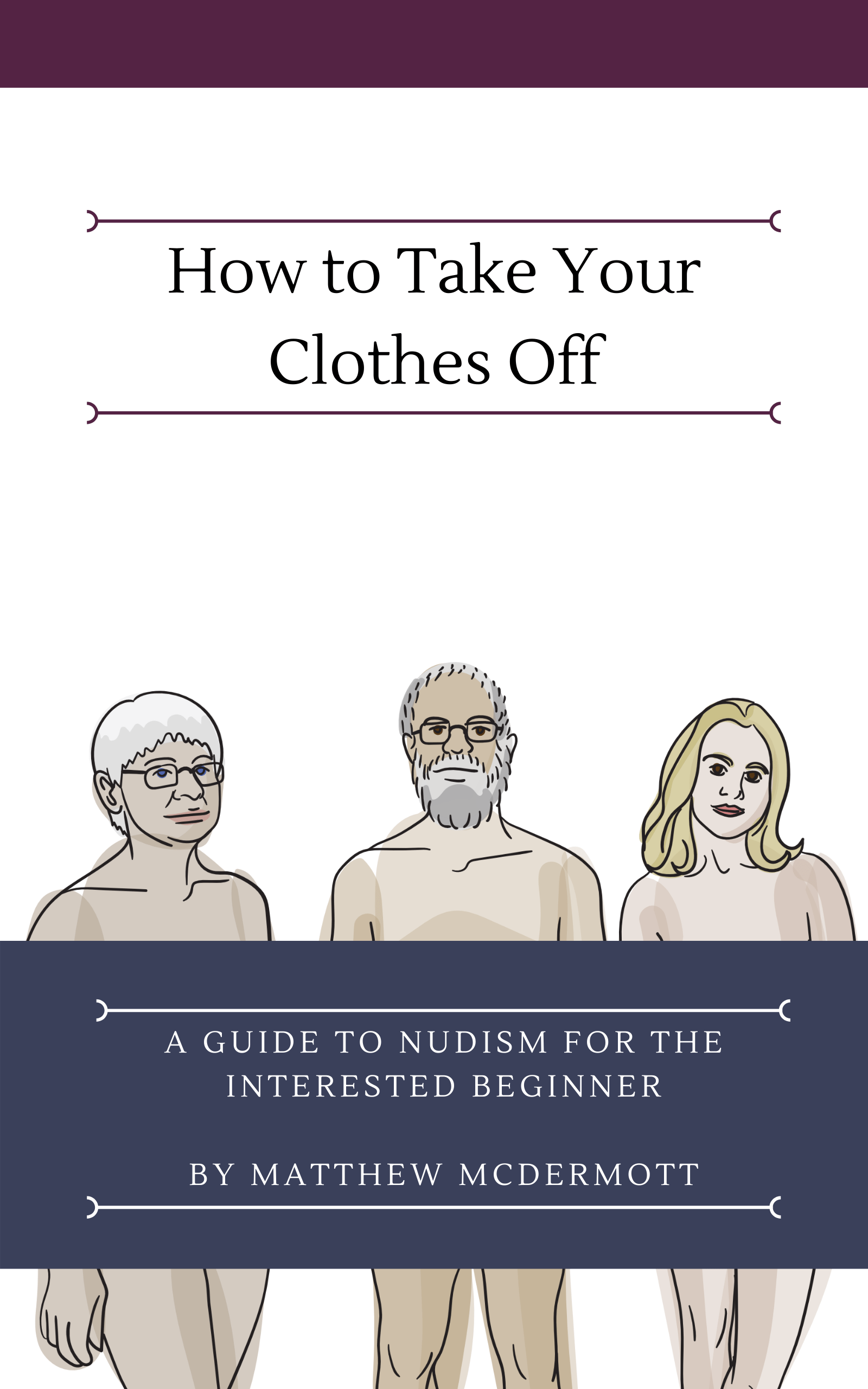 If you don't have a copy, here's your chance! Search for it at any e-bookstore you like, or check it out at Amazon here.